The garden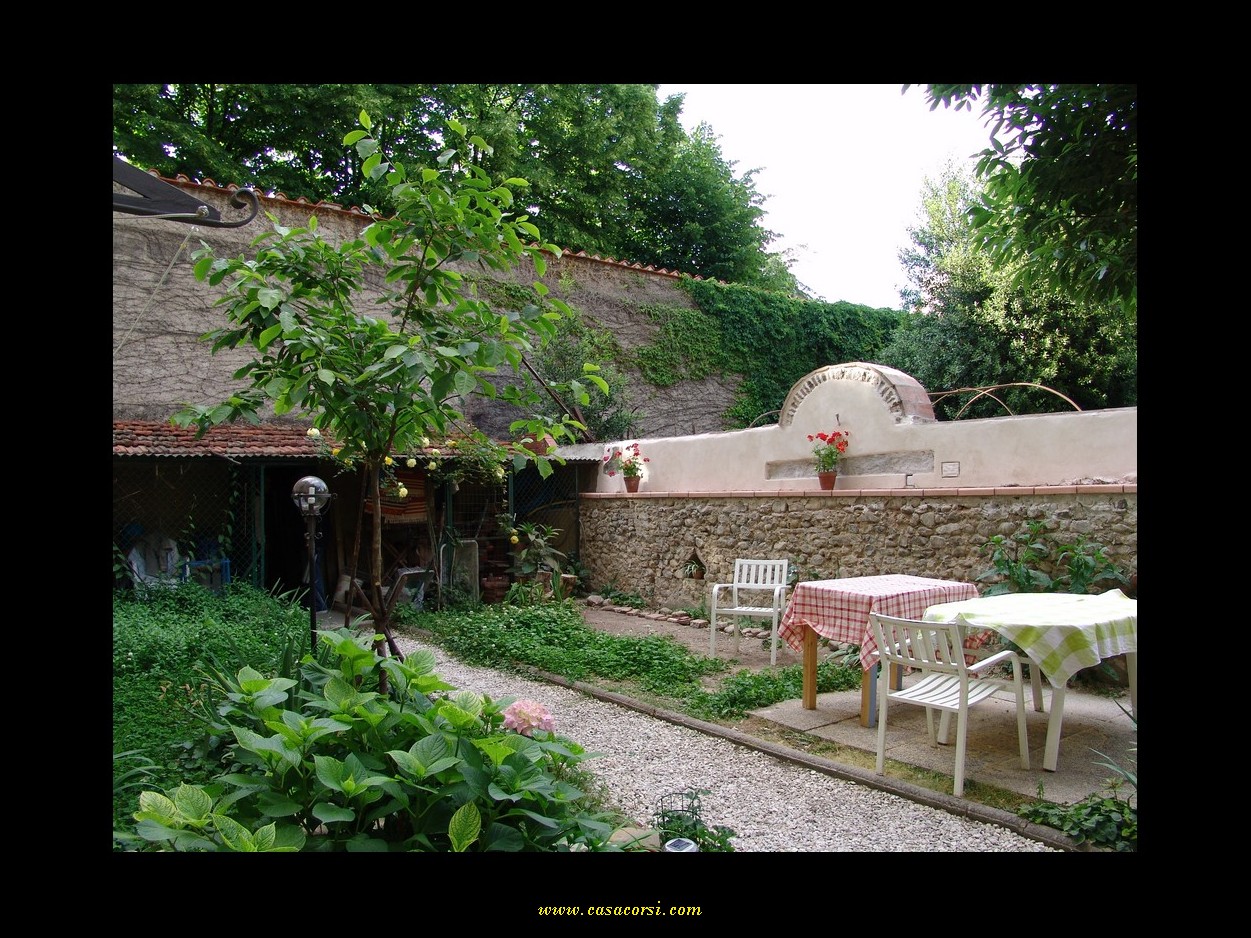 http://www.laderaranchdentistry.com/bistrota/2279 he said Following the old Florentine tradition, Casa Corsi has his own inner garden, comfortable and surprisingly cool.
http://theeasybreezyway.com/?parkyw=ilustraciones-mujeres-solteras&4f4=99 During the summer our guest can enjoy sitting at a table in the shade of a Laurel tree, a Magnolia and a Palm, fashionable in the 20'.
Living-room-Kitchen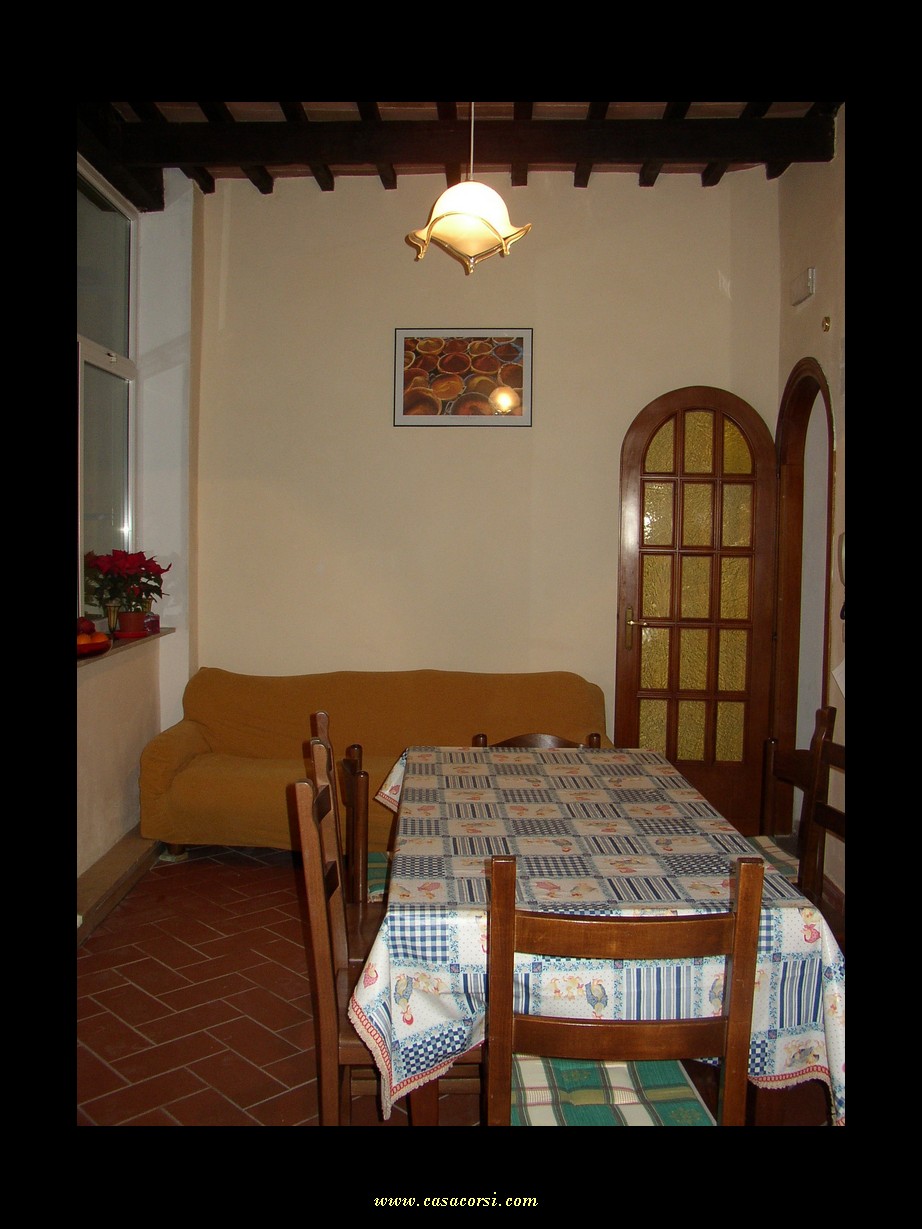 http://blossomjar.com/pacinity/1176 site rencontre ecologie The living-room-kitchen is spacious, bright and connects the main apartment to the garden.
http://sumarplant.ro/franciye/125 There are a big table, a fridge, a washing-machine. The kitchen is fully furnished.
Room Prunus Dulcis (also Sea-green)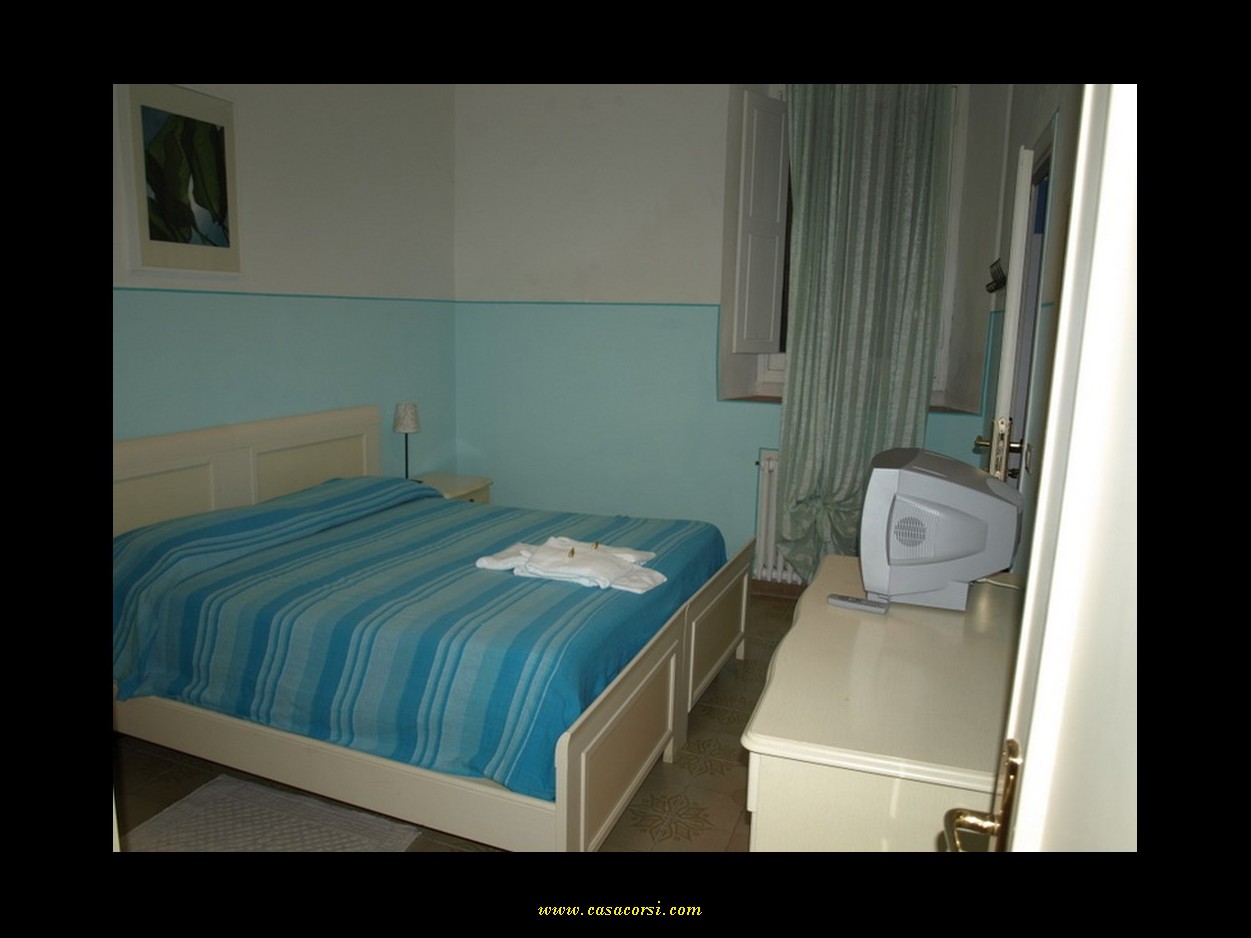 read this Double bedroom with private bathroom and TV, spacious and comfortable.
There is a large wardrobe, bedside tables and a chest-of-drawers. The windows opens to a private garden. The room is quiet and cool.
Room Magnolia Lilliflora (also wisteria-blue)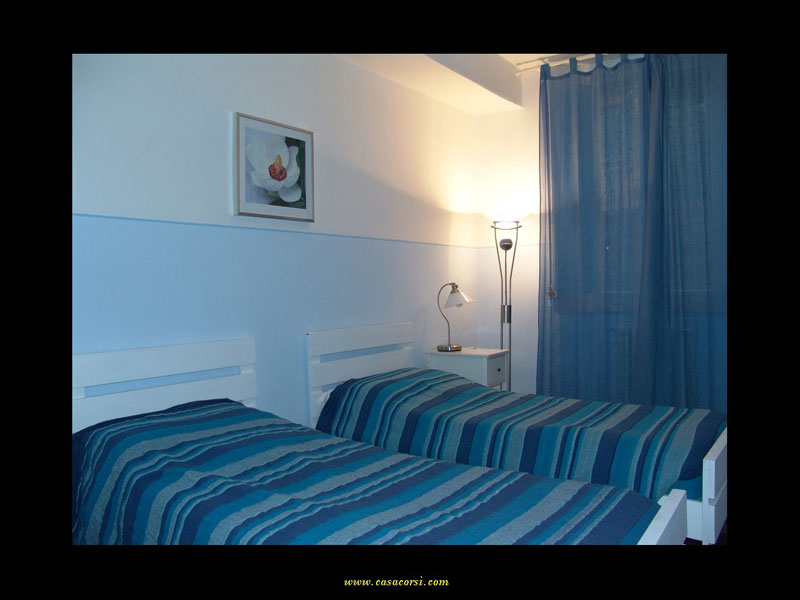 site de rencontre 30 ans Comfortable bedroom, quiet and cool. The room is spacious, it can easily accommodate two adults.
There are two single beds -that can be joined to form a double bed- two built-in wardrobes and a chest-of-drawers. The walls are painted a pale shade of blue with matching curtains and cover beds
Room Panicum Granatum (also Peach-yellow)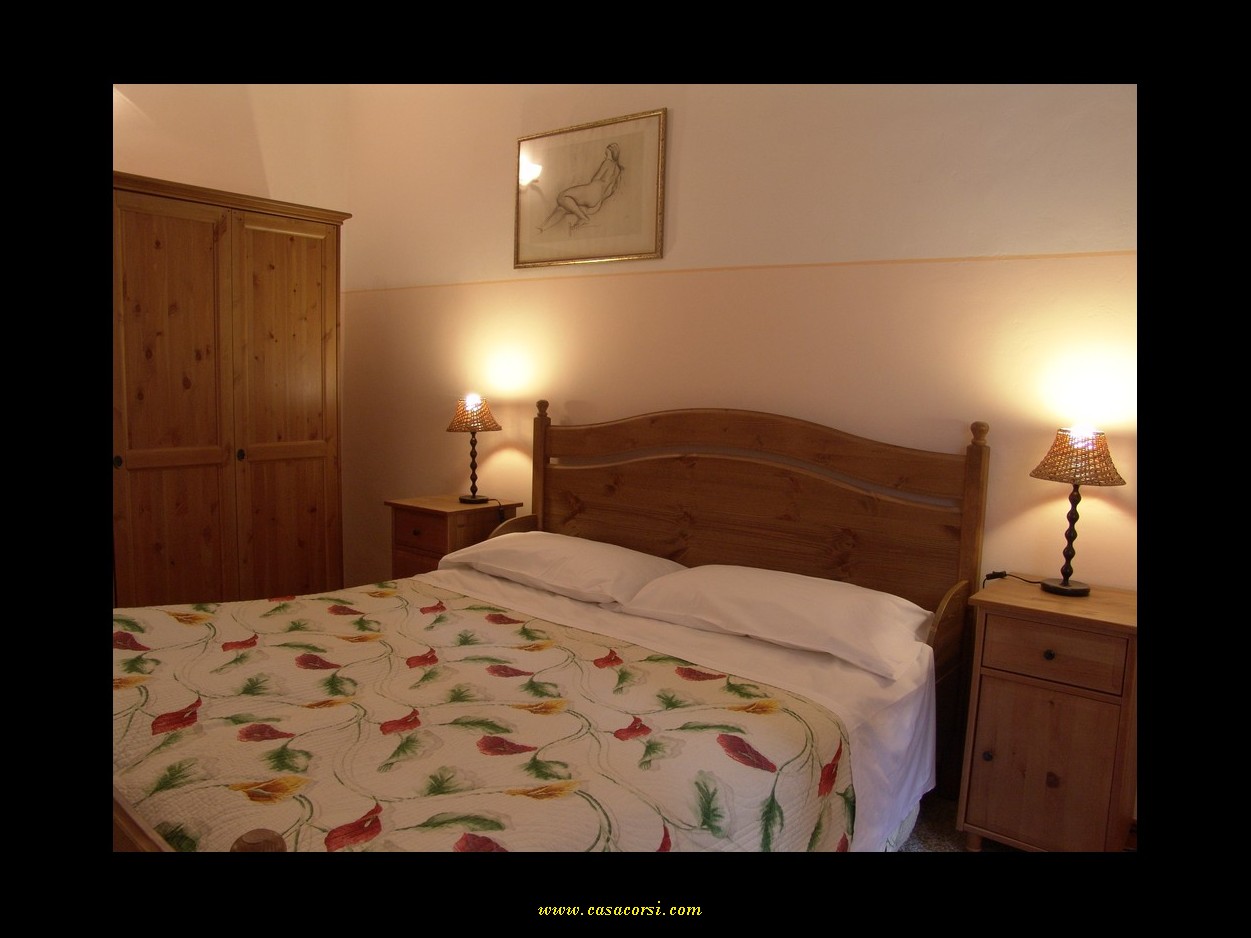 click here for more A large double bedroom, with wardrobe, bedside tables, comfortable and quiet.
There is a wardrobe, a writing desk, curtains. The room is cool and quiet.
The windows opens to a private garden.